UNMATCHED SERVICE
We provide residential and commercial roof repair, replacement, and restoration, as well as any exterior residential construction project.
The Top-Rated Roofing Company in Ellis County
Now offering no-contact service for consultations, estimates, scheduling, roof repairs or reroofs, inspections, and payment. Select a service below to learn more about how we can help you: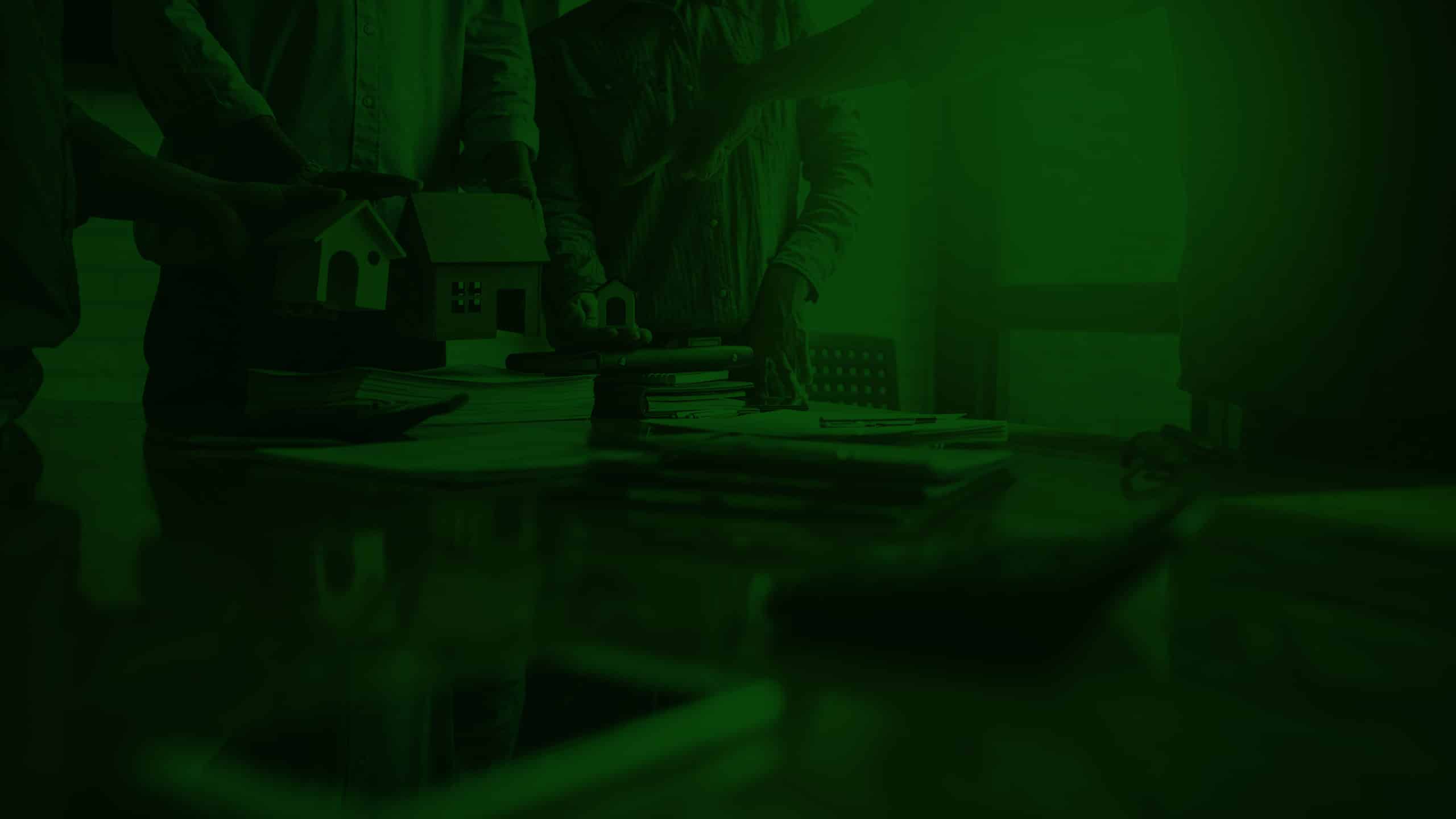 Why MINT
Owens Corning Preferred Contractor
We endorse Owens Corning roofing products, are a member of the Owens Corning Contractor Network, carry at least $1,000,000 in general liability insurance, hold licenses and other insurances as required by law, hold a business credit rating that is satisfactory to Owens Corning, and have passed an installation workmanship inspection.
Emergency Services
If you have an emergency, we are there for you at your convenience. Whether you need help because a tree, branch, or other falling or wind-borne object has smashed a hole in your roof, a storm has torn off shingles and/or flashing or otherwise caused major leakage points on your roof, or a fire has burned up a section of your roof, we are here for you when you need us.
Work Guaranteed
We believe it is our duty to ensure proper comfort in every home by providing the finest professional customer service, inspections, and service. If something goes wrong, we have you covered.
Insurance Claims
Texas All-Lines Insurance Adjusters On Staff
Our staff contains Texas all-lines insurance adjusters on staff at MINT Exteriors, and can get you through any unforeseeable accident or tragedy that has left your property in desperate need of care and support by making sure your adjuster is fully informed and prepared to work on your behalf. No matter what sort of incident caused the damage to your property, or how severe the problems you're facing are, we will make sure to educate you on your claims to ensure they are completed properly with outstanding accuracy so you can recover the maximum amount of financial support you're entitled to for your unique circumstances.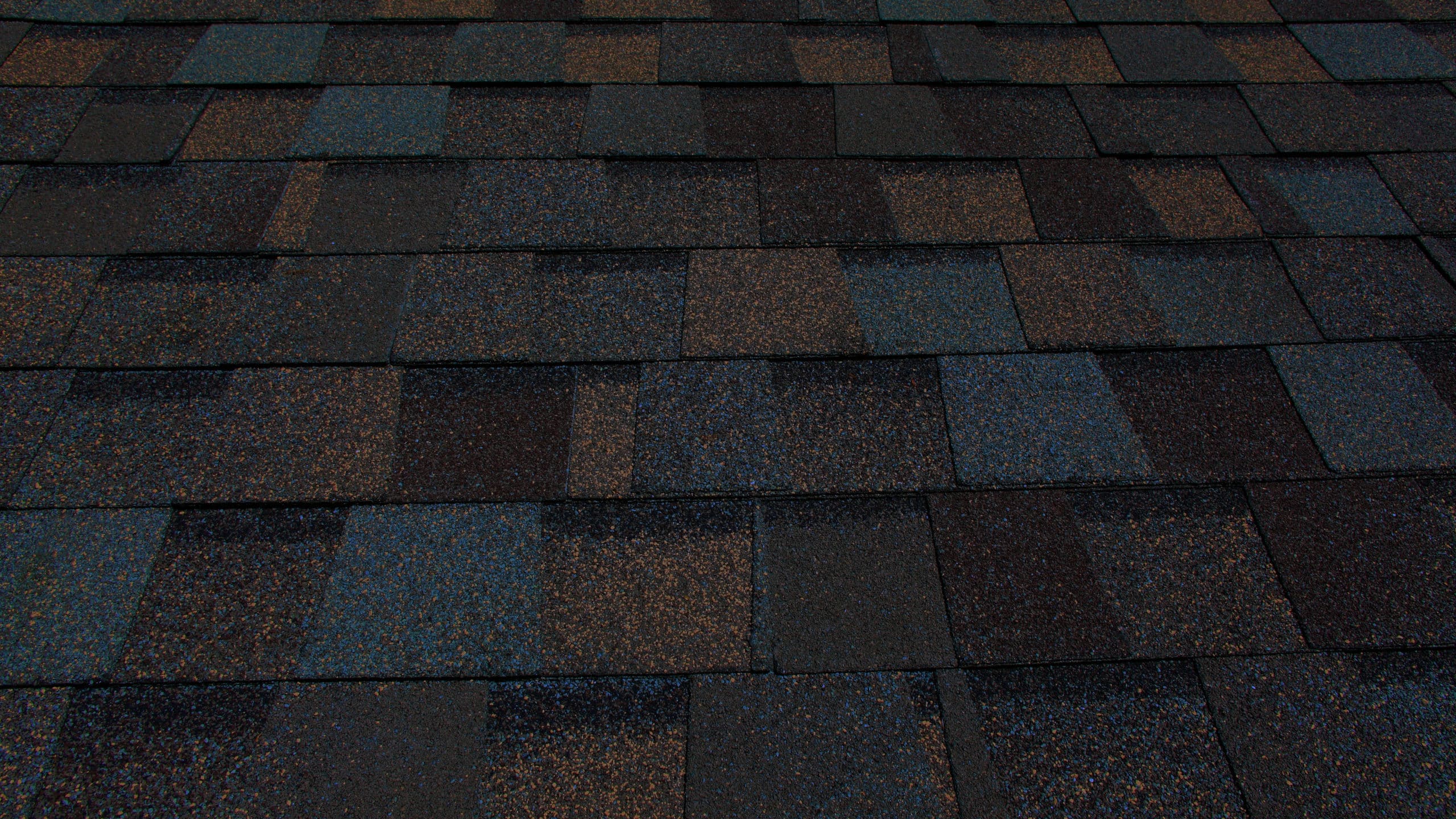 News + Events
Stay up-to-date on our latest articles, press releases, and what we are doing to serve and bring change to our community.

Looking for a no obligation, no cost, and "no contact" roof inspection?

Schedule a free consultation, today!
Winner of the DECRA Stone-Coated Steel Metal Roofing Systems Project of the Year 2022
At
MINT Exteriors
, we specialize in true custom lifetime roofing systems. With award winning performance installing
DECRA Stone-Coated Steel Metal Roofing Systems
.
MINT Exteriors
won
DECRA Project of the Year 2022
. We pay attention to detail while bringing the customer's vision to life.
MINT Exteriors
has Texas all-lines insurance adjusters on staff to assist with your insurance claim. With over 40 years of combined experience, there is no project too big or too small.